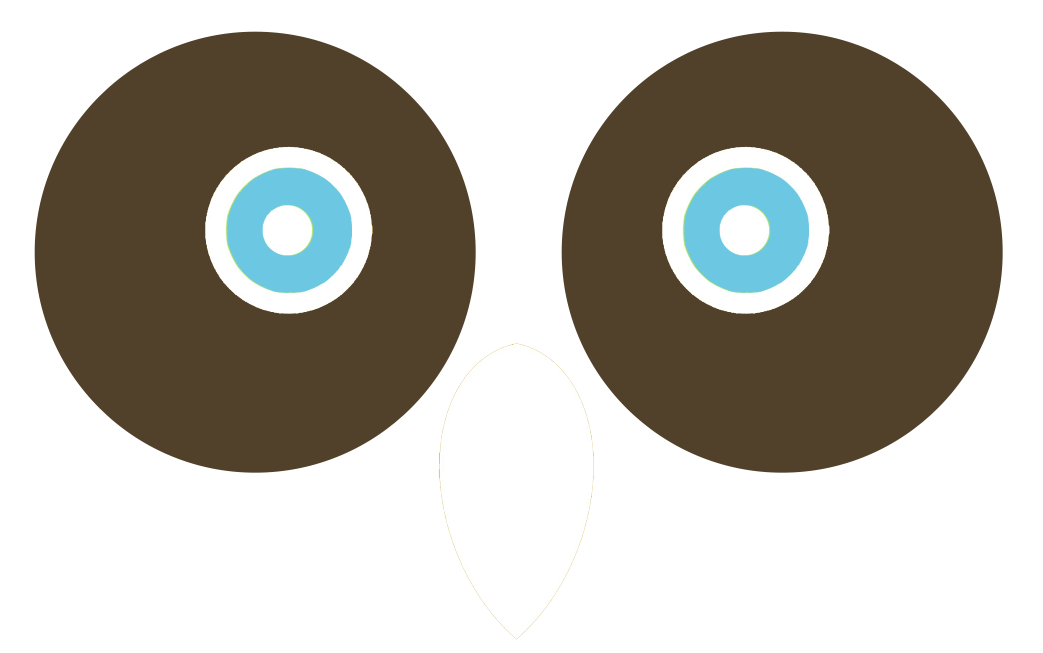 Watershed Wise Landscape Training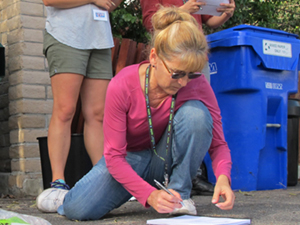 Watershed Wise Landscape Professional Certification (WWLP)
G3's EPA WaterSense approved certification takes landscape professionals beyond a traditional understanding of irrigation and outdoor water use efficiency to managing soil carbon and rainwater, reducing irrigation and improving water quality.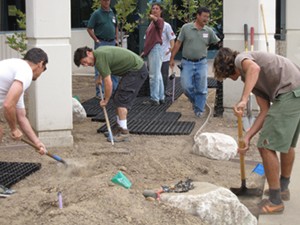 Watershed Wise Advanced Professional Training
G3 offers a suite of advanced workshops for policy makers, regulators, engineering and landscape professionals delving deeper into the Watershed Approach to landscaping. Online courses coming soon.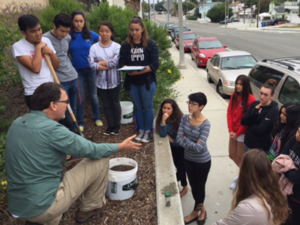 High School Design Salon
Custom-designed curriculum that brings the Watershed Approach to high school students, teachers, parents and the larger community.  Students acquire the necessary skills to reimagine their school campus and implement Watershed Wise changes.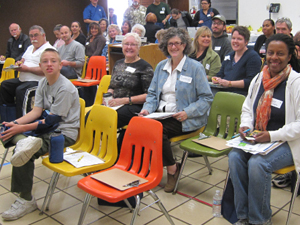 Classes For Homeowners / Property Owners
Interactive, fun, hands-on classes and workshops connect you with the urban watershed in which you live and demonstrate strategies for water use efficiency and rainwater retention through the creation of beautiful, sustainable, habitat-enhancing landscapes.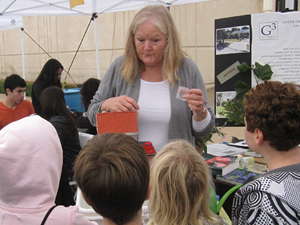 Voices of the Watershed (V.O.W.) Project
G3 teaches for understanding and has developed proprietary techniques for workshop facilitation and technical assistance, which are taught through the V.O.W. Project. "Train the Trainer" workshops develop G3's Qualified Trainers and help Certified Professionals speak more powerfully for landscapes.
Register For Watershed Wise Classes and Events