Urban Soil (Carbon Water) Summit 1.0 – SOIL IN THE CITY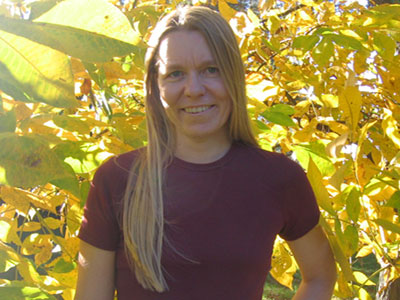 Dr. Sophie Parker from The Nature Conservancy coined the term "SOIL IN THE CITY." Prior to that, we had been struggling with how to define the gathering: It's About Soil. It's also about Carbon and Water. And it's an Urban thing. But the "Urban Soil Carbon Water Summit" didn't just roll off the tongue. Dr. Parker showed up for her pre-conference interview, began calling it SOIL IN THE CITY, and we knew we had a winner.

On February 24 & 25, 2015 in Los Angeles, CA, 150 attendees gathered in the North American Mammal Diorama Room at our Summit Host, The Natural History Museum of Los Angeles County. For two days (breakfast to cocktails) we engaged with the distinguished internationally-renowned speakers listed below and with each other to better understand the mysteries and miracles of the urban soil beneath our feet. The most quoted comments from attendees were "MAGICAL" and "MIND BLOWN."
Soil In The City (Urban Soil 1.0) Sponsors
Thanks to our incredibly generous sponsors, G3 was able to produce a new kind of scientific conference – one that brings academics and researchers at the top of their field together with writers, thinkers, practitioners, policy makers and entrepreneurs to begin crafting and implementing a plan to guarantee the resilience of our urban environments by building soil security.
Natural History Museum LA County
Alex Stevens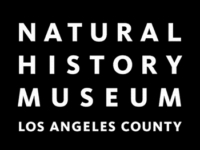 Soil In The City (Urban Soil 1.0) Speakers
The magic is in the mix of presenters and moderators. From Zimbabwe to Pomona, our SOIL IN THE CITY speakers were in the house for both days, asking each other questions, sharing ideas over cocktails, and joining our attendees in the delight of discovering that trees recognize their kin (among other amazing revelations).  Select the Video link below to see our 2015 speakers explain "Soil In the City."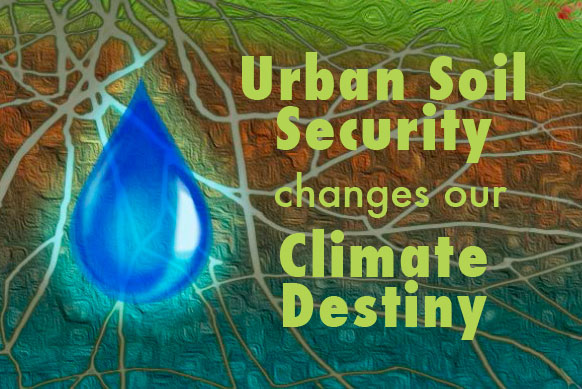 Want to see more about Soil In The City?
Select from the links here to get all of the details.