Date/Time
Date:
03/29/2017
Time:
7:30 PM - 8:30 PM
Map Unavailable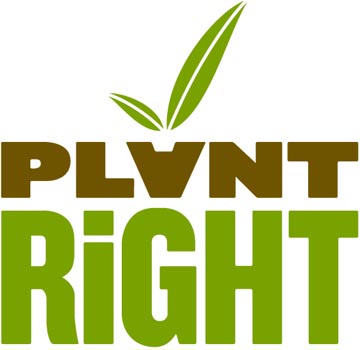 G3 is going to help PlantRight with their Spring Nursery Survey and you can be a part of the action.
Join our fearless leader, Pamela Berstler, on a webinar with Stephanie Falzone of PlantRight to learn about how we can stop the sale of horticultural invasive plants in ways that are good for both business and the environment.
We'll be discussing the Watershed Approach to landscaping and explaining how YOU can help us get invasive plants out of the nursery trade, while earning CEUs at the same time!
Managing invasive plants in the landscape is essential to promoting biodiversity and healthy gardens and these surveys provide the data that sets the course for what nurseries carry.
So to help PlantRight get knowledgeable boots on the ground, G3 will grant 1CEU per hour up to 4 hours to those who participate in the 2017 Spring Nursery Survey (remember you need 6 CEUs per year to stay active).
You must attend a webinar in order to get oriented for the survey, so register now! http://www.plantright.org/survey-registration
Please share this webinar information with your colleagues who may be new to the Watershed Approach to landscaping and/or interested in doing the survey with you, even if they're not yet G3 Professionals: 2017PlantRight_Survey_Annoucement